DON'T JUST THINK YOU'RE HEALTHY,
KNOW YOU'RE HEALTHY
Ordering blood tests when you need to know made easy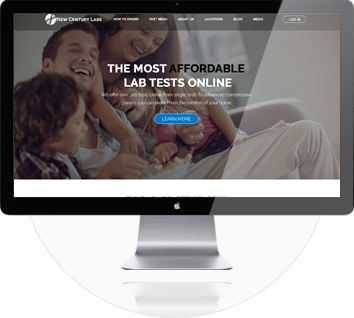 STEP 1
Find your blood test(s) of choice.
Check out with your credit card.
Your Lab order will be located in your secure portal after checkout.

STEP 2
Print your lab order and take it with you to one of our 2,300 Patient Service Center locations. Walk-ins are always welcome!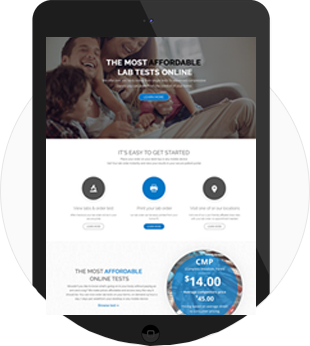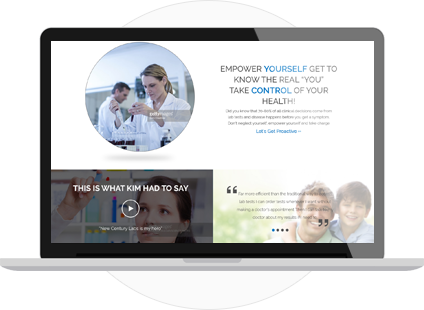 STEP 3
Test results on average take 72 hours and will be emailed to you as soon as results are complete. You may print your lab results and take it with you to discuss with your doctor if needed.
Convenient Ordering
Order blood tests and view results from your desk top or any mobile device.